A separate chapter deserves specialized cleaning of special environments or facilities such as:
Escalator step cleaning for shopping malls, department stores, hotels and hospitality facilities, public and private office buildings, carried out with innovative techniques at a much lower cost than the common systems adopted by staircase maintainers themselves, but with highly satisfactory results. Often the cleanliness of the escalator is somewhat overlooked and forgotten, but it should be kept in mind that it is the facility's calling card and the first impact on the user.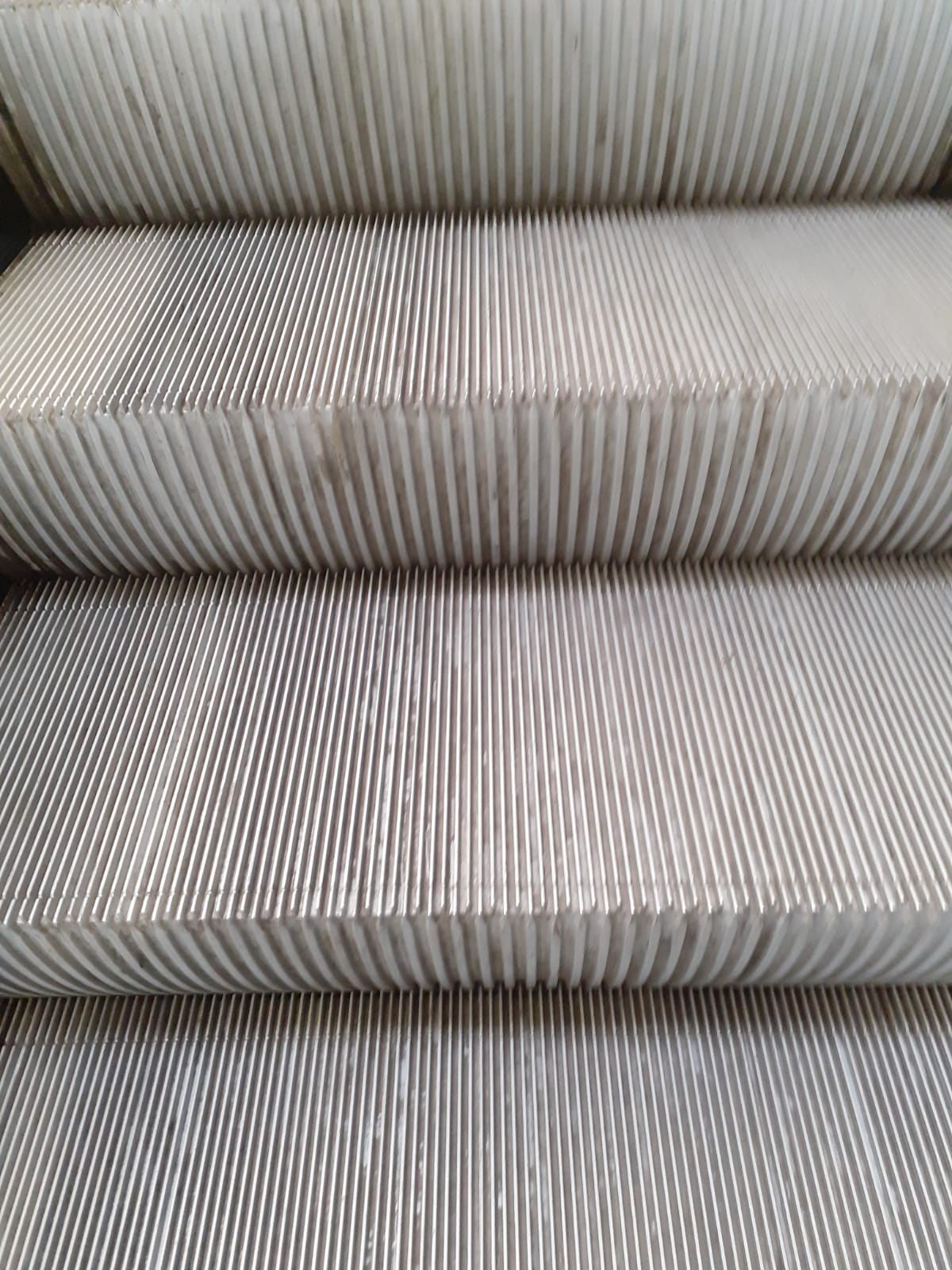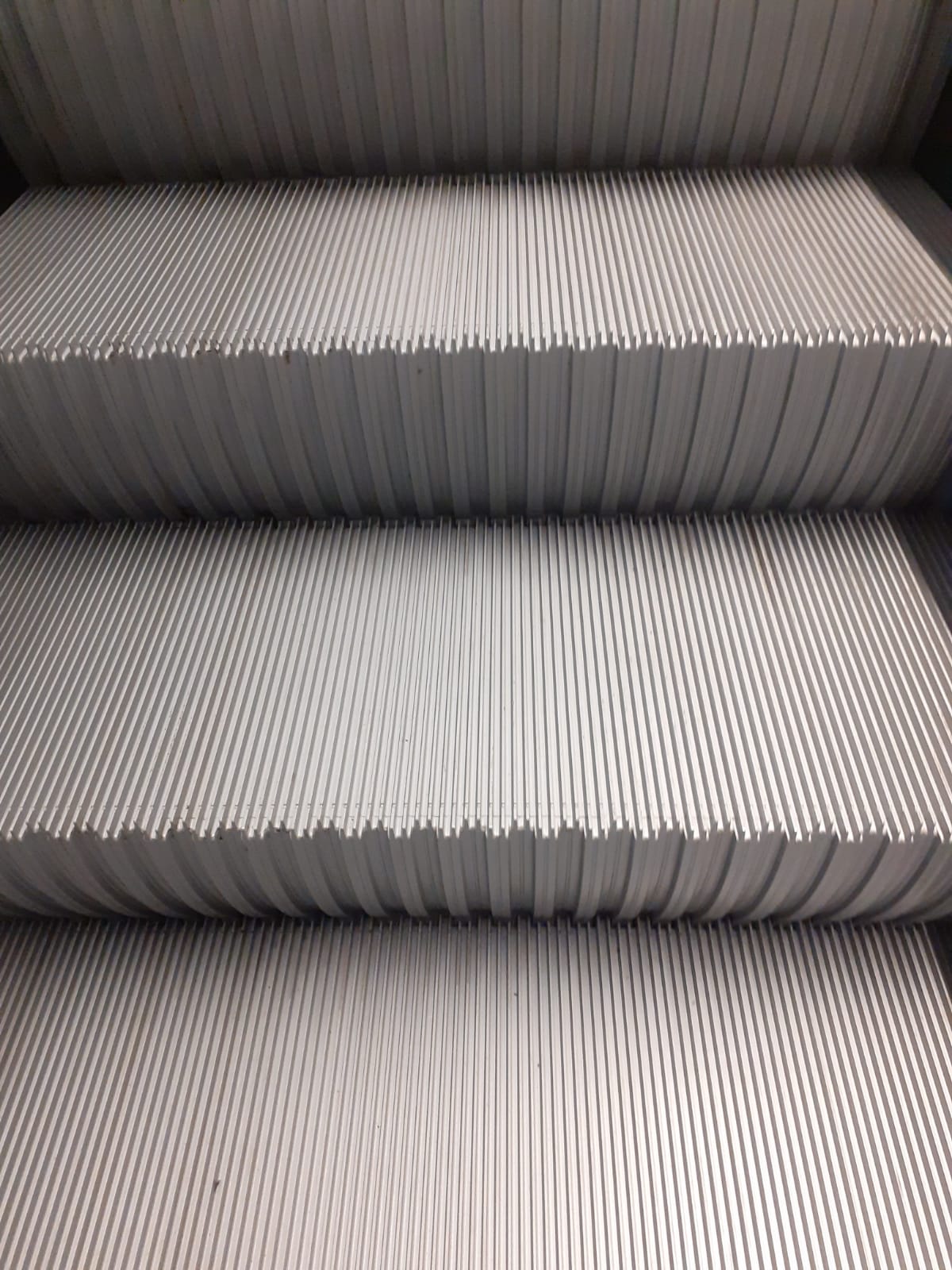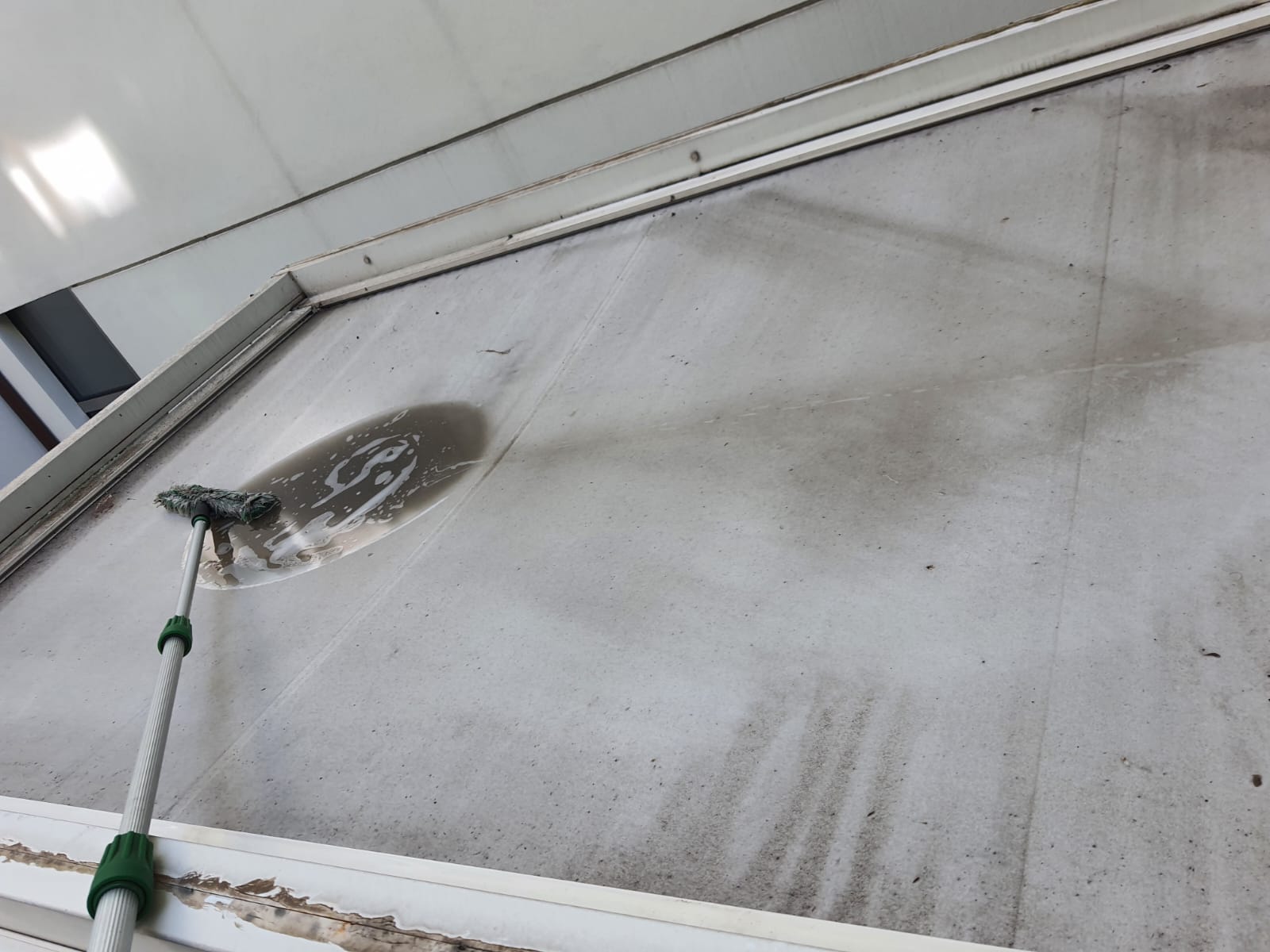 Cleaning of street-facing tents and marquees, for stores and temporary or permanent set-ups with practice of public land occupation in the municipality and use of specific products.
Cleaning of hard-to-reach glass using modern automatic cleaning tools, safely for people and workers.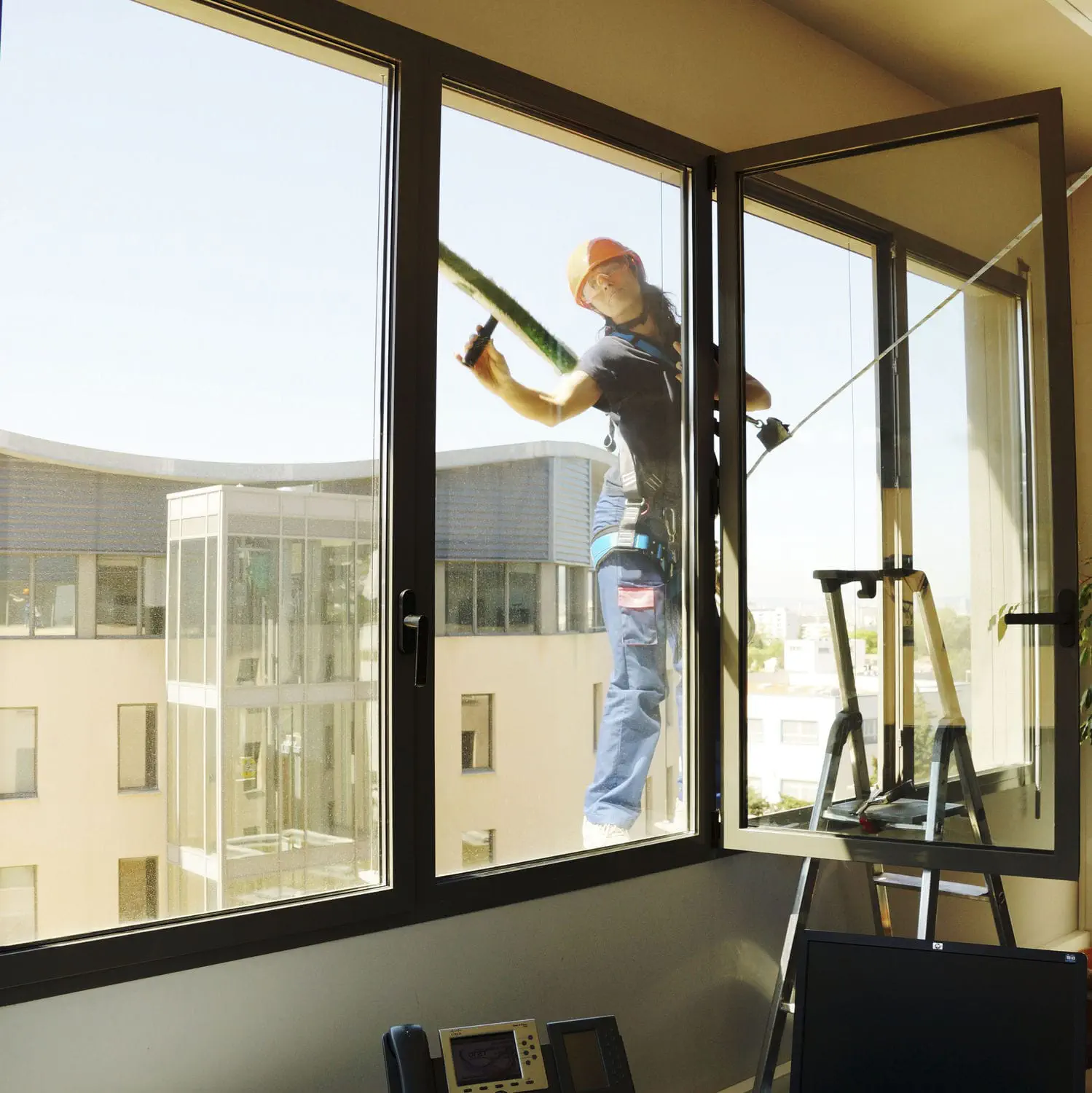 Cleaning of glass at heights even in the absence of certified and tested anchorage points, through the innovative SYAM system that involves the use of a temporary, transportable anchorage device, which allows for the connection of one or more compatible PPE that complies with European standards. The SYAM is an EN 795 Class B compliant anchorage system, and our personnel are trained and instructed in its safe use where necessary.
Dry carpet washing using microsponges and double counter-rotating roller machine for brushing. This procedure allows immediate use of the rooms without having to wait long times for the carpet to dry. Of course, we also have shampooing and extraction machines for washing by more classical methods of carpets and rugs.
Marble crystallization: with the help of special machines and products, we are able to restore new luster to worn, weathered or damaged marble in a short time and without major service interruptions.